You are going to love RentBlazr!
Key Features
TRACK WITH EASE
Online dashboard and smartphone app that is clean, simple, and easy-to-use!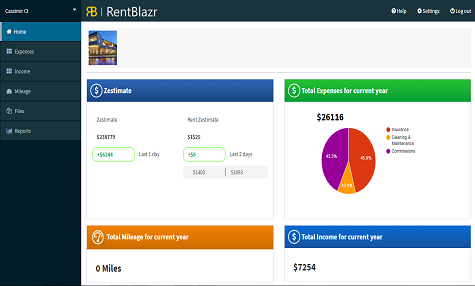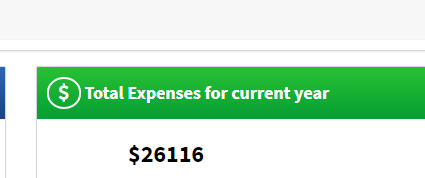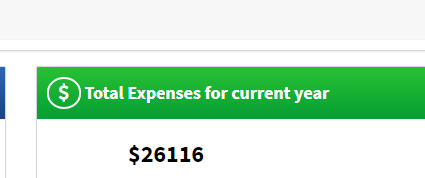 MULTI-PROPERTY MANAGEMENT
Manage one or multiple properties with a single sign-on account.


ORGANIZED
Classify every expense automatically or manually based on IRS categories for each property!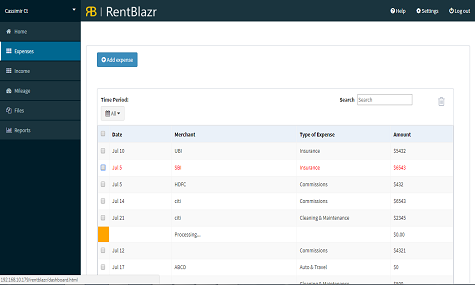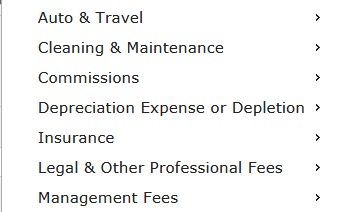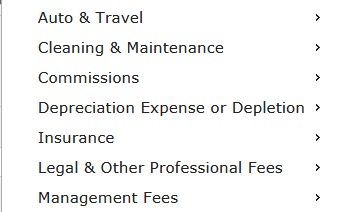 SCAN RECEIPTS
Easily scan receipts with your mobile phone camera or home scanner.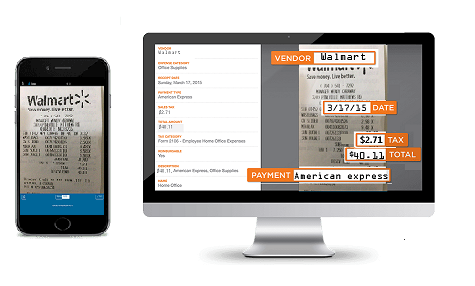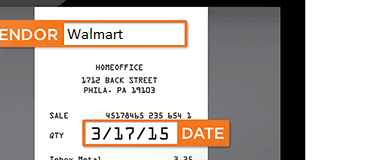 SECURE CLOUD STORAGE
Take a break!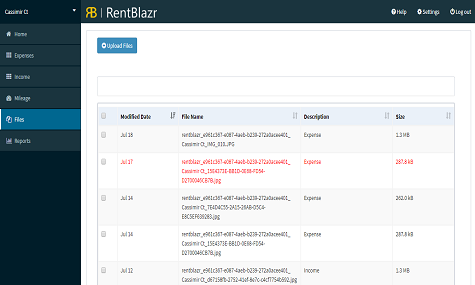 Store Expense Receipts
Rent Check Images
Important Property Related Documents
SEARCH
Find an expense and recipt quickly and easily!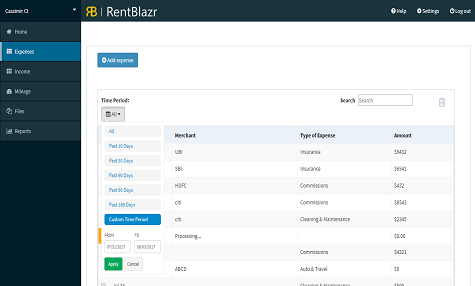 Report Generation
Create stunning year-end reports for all expenses, income, and travel mileage for each property! Share with your CPA, tax professional, or use to self-file.